Not Really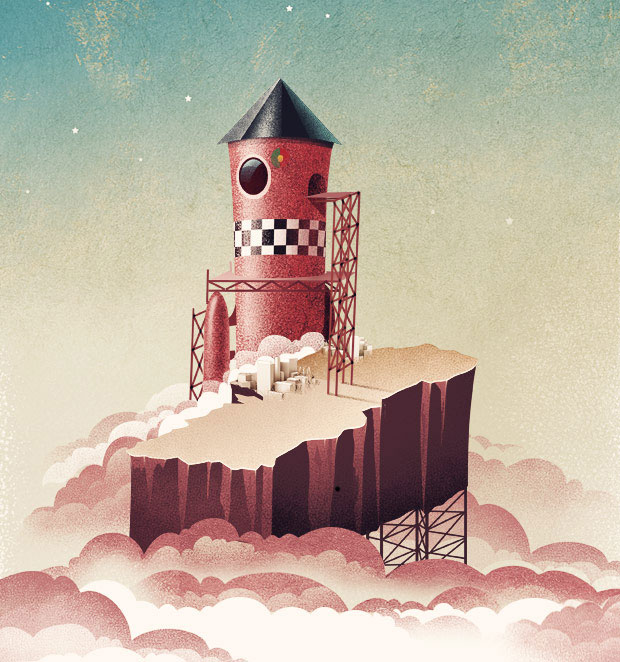 About this project
I might proceed with several more examples, one way or another known to me, of the great power and malice at times of the sperm whale. In more than one instance, he has been known, not only to chase the assailing boats back to their ships, but to pursue the ship itself, and long withstand all the lances hurled.
The English ship Pusie Hall can tell a story on that head; and, as for his strength, let me say, that there have been examples where the lines attached to a running sperm whale have, in a calm, been transferred to the ship, and secured there; the whale towing her great hull through the water, as a horse walks off with a cart. Again, it is very often observed that, if the sperm whale, once struck, is allowed time to rally, he then acts.
An uncommon large whale, the body of which was larger than the ship itself, lay almost at the surface of the water, but was not perceived by any one on board till the moment when the ship, which was in full sail, was almost upon him, so that it was impossible to prevent its striking against him.
Skills:
Drawings, Magazines
Client:
The Big Newspaper